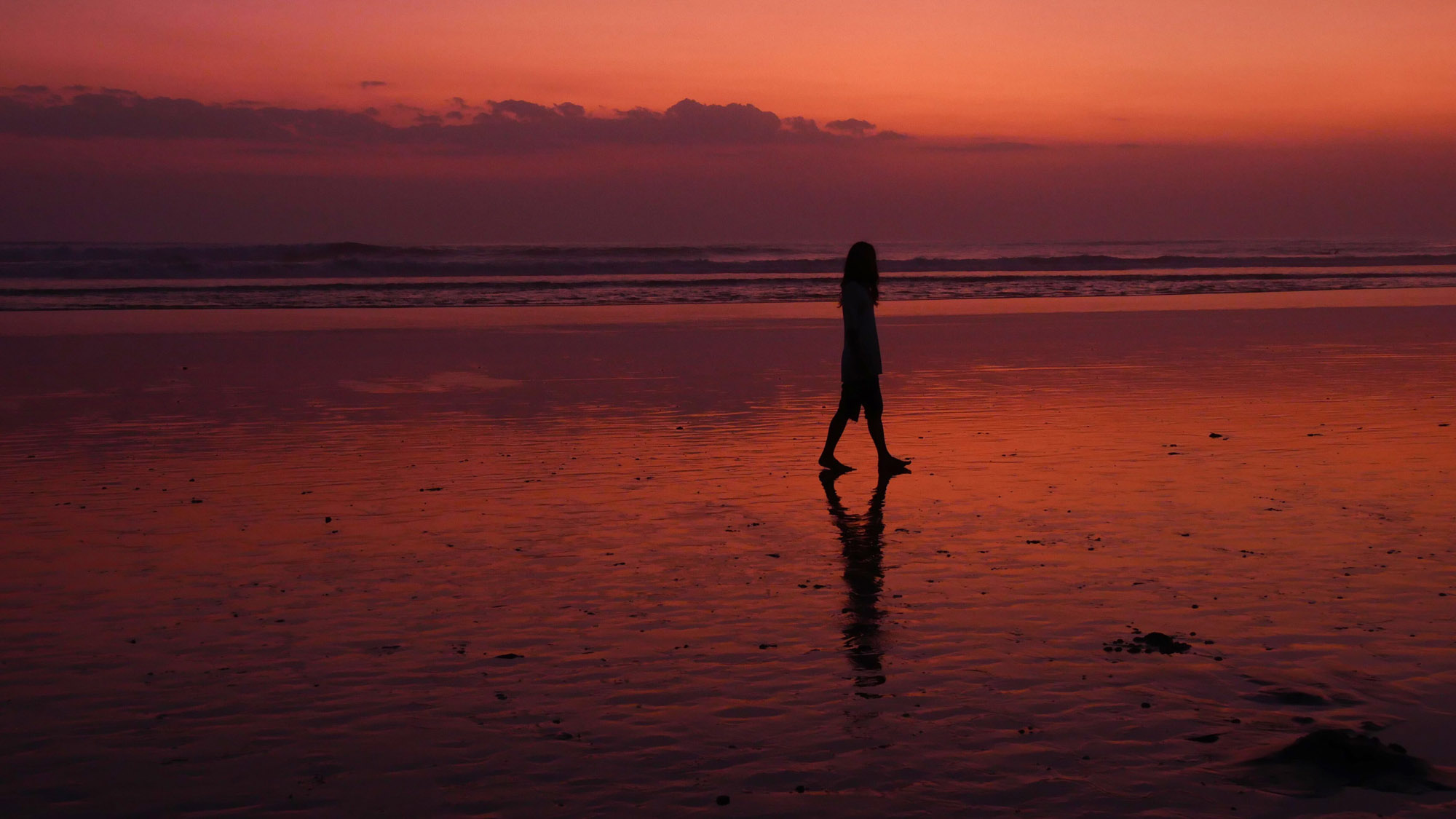 Full 1
WHAT IS THE STORY YOU WANT TO TELL?
I am a professional video producer and photographer,
based in Düsseldorf (Germany) and Madrid (Spain).
I can help you tell your story!
Full 2
Full 3
I am Beatriz, here to help you create engaging high quality videos, pictures or writing content in order to give visibility, inspire, immortalize, connect with people or improve your Brand image.
Audiovisual content can transform your cause or your business, and my mission is to be a part of your change!